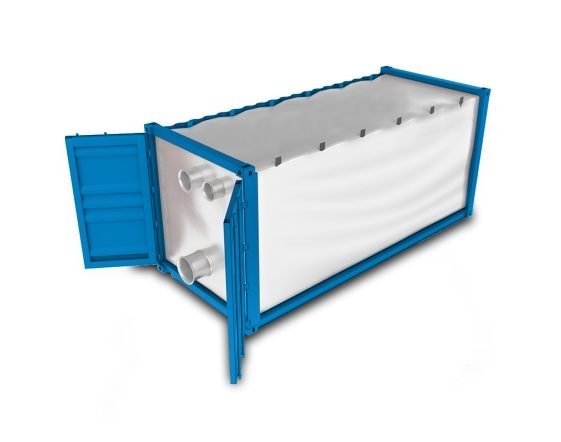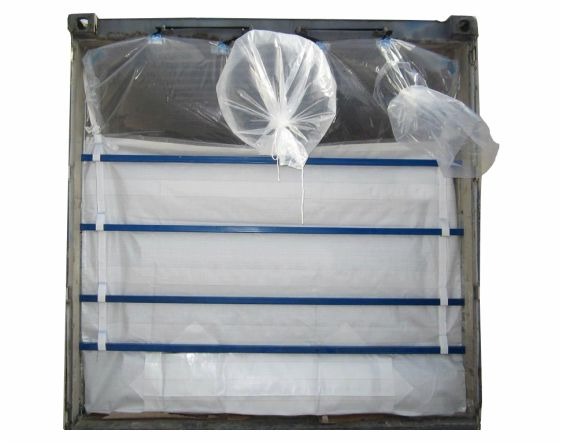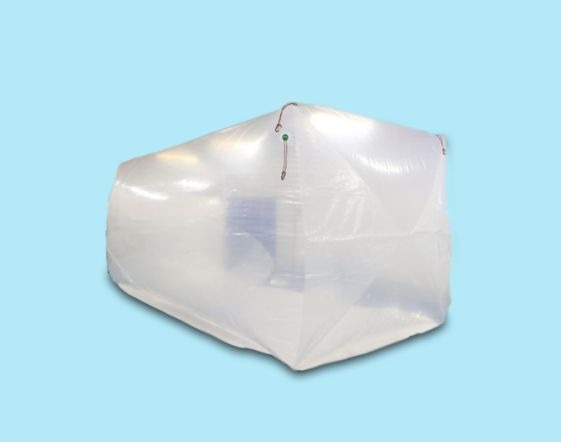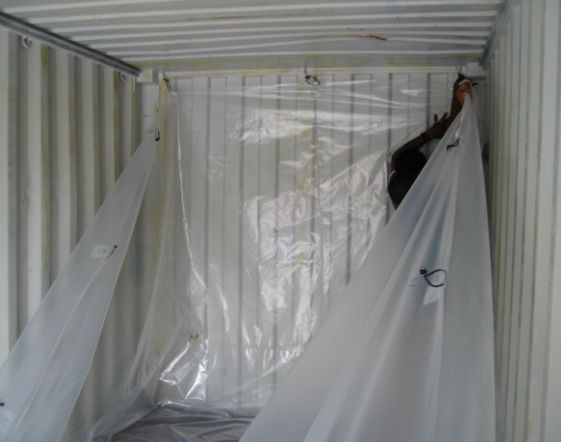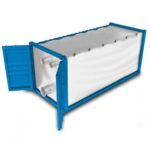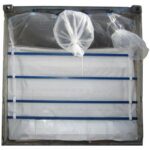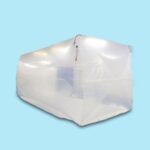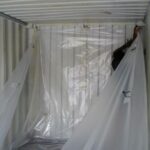 PE Container Liner
PE (Polyethylene) Container liners in 20 ft and 40 ft are produced in clean conditions and extruded from virgin films produced in extrusion plants, sealing products from contamination while also preventing them from absorbing water moisture. They ensure no product leakage, minimize labor, and are simple to fill and empty because they prevent products from absorbing water.
Description
PE polyethylene container liner technical details
PE container liner is perfect for keeping your products dry and safe. Made from tough Poly Ethylene film, this liner will keep your goods clean and protected during transport. Plus, the woven PP fabric construction ensures long-lasting durability.
PE liner of 100 microns till 350-micron film.
Looking for a way to keep your product safe and secure during transit? Look no further than our PE polyethylene container liners. We can design and support the installation of liners for any size container, so you can rest assured that your product will arrive at its destination safely and securely. With our dense material construction, your product will be well protected against bumps and bruises during transport. So why wait? Contact us today to learn more about our PE polyethylene container liners!